Sat 2 May 2009
Posted by jimbelshaw under Conversations
Comments Off on John Fleck's Blog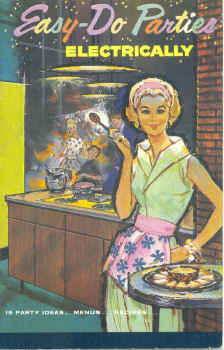 Hello, World!!
Here is a link to my friend John's blog. Since I am in the habit of blaming him for all things that go wrong with my foray's into cyberspace, I thought the least I could do is start off this blog by linking to John's excellent science blog. (He's the veteran science writer at the Albuquerque Journal.)
No Responses to " John Fleck's Blog "
Sorry, comments for this entry are closed at this time.